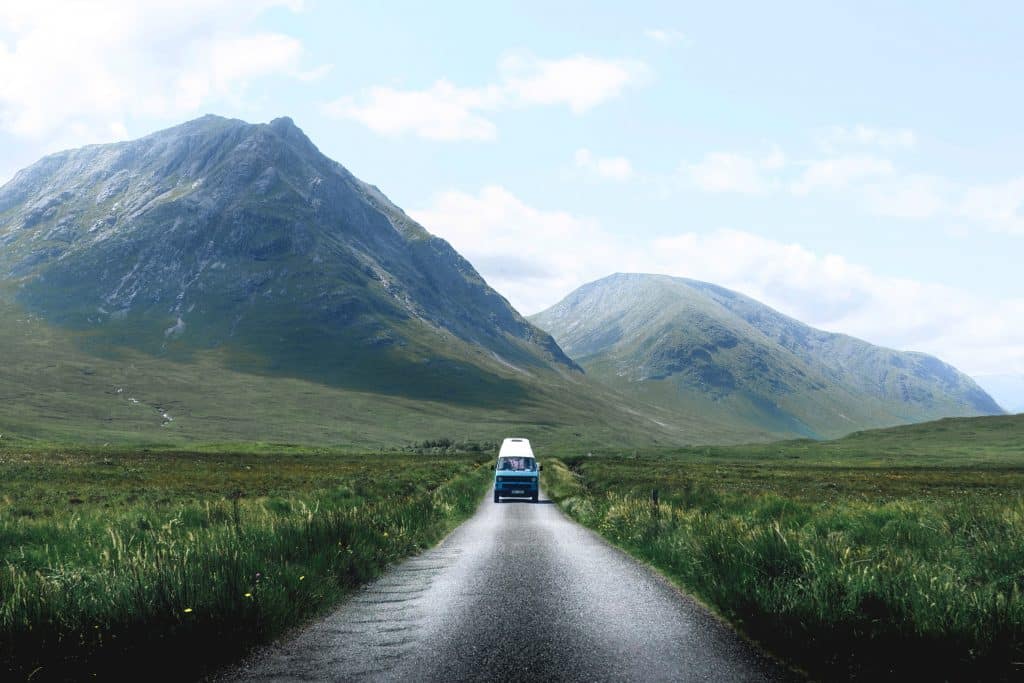 Why we created CamperKing
CamperKing would like to offer everyone the possibility to experience your own camping holiday. Even for people who don't own their own camper or who are not willing to pay 100 to 220€ per day for a sparkling new camper, which then often has nothing to do with real camping.
That's why we have decided to offer you good used campers for a fair price. Please note that we are not a big international car rental company with a 24-hour service. We are a small family business that is open to everyone's wishes and like to help you experience an unforgettable camping holiday.
We are happy to cater to special requests and can arrange mountain bike or surf board rentals or kiteboarding, surfing or wakeboarding courses during your rental period.  Whether you want tips on remote hiking areas or rock climbing or are simply looking for quiet, child-friendly beaches, just ask us. We have been living in Portugal for many years, know the country and are happy to help where we can.